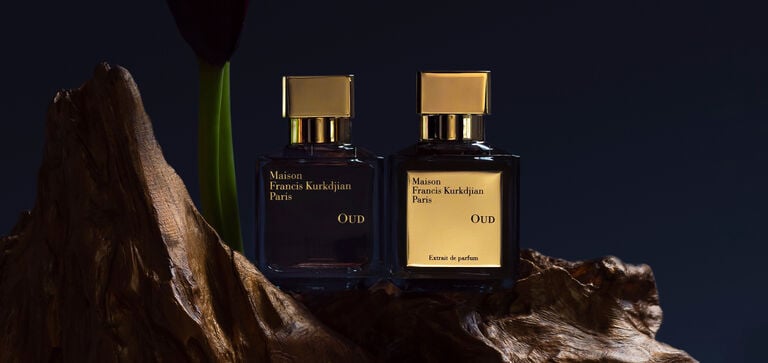 OUD Collection
Imagined around oud wood from Laos, a rare and precious material, the OUD collection is an olfactory conversation between the East and the West.


OUD satin mood
Perfumes, scented body care, candles… the variations of OUD satin mood offer the majesty of a refined and voluptuous trail with shimmering nuances of flowing satin.

Exclusive Benefits
We are pleased to offer you a range of exclusive online services and a gift of your choice from the special online selection.