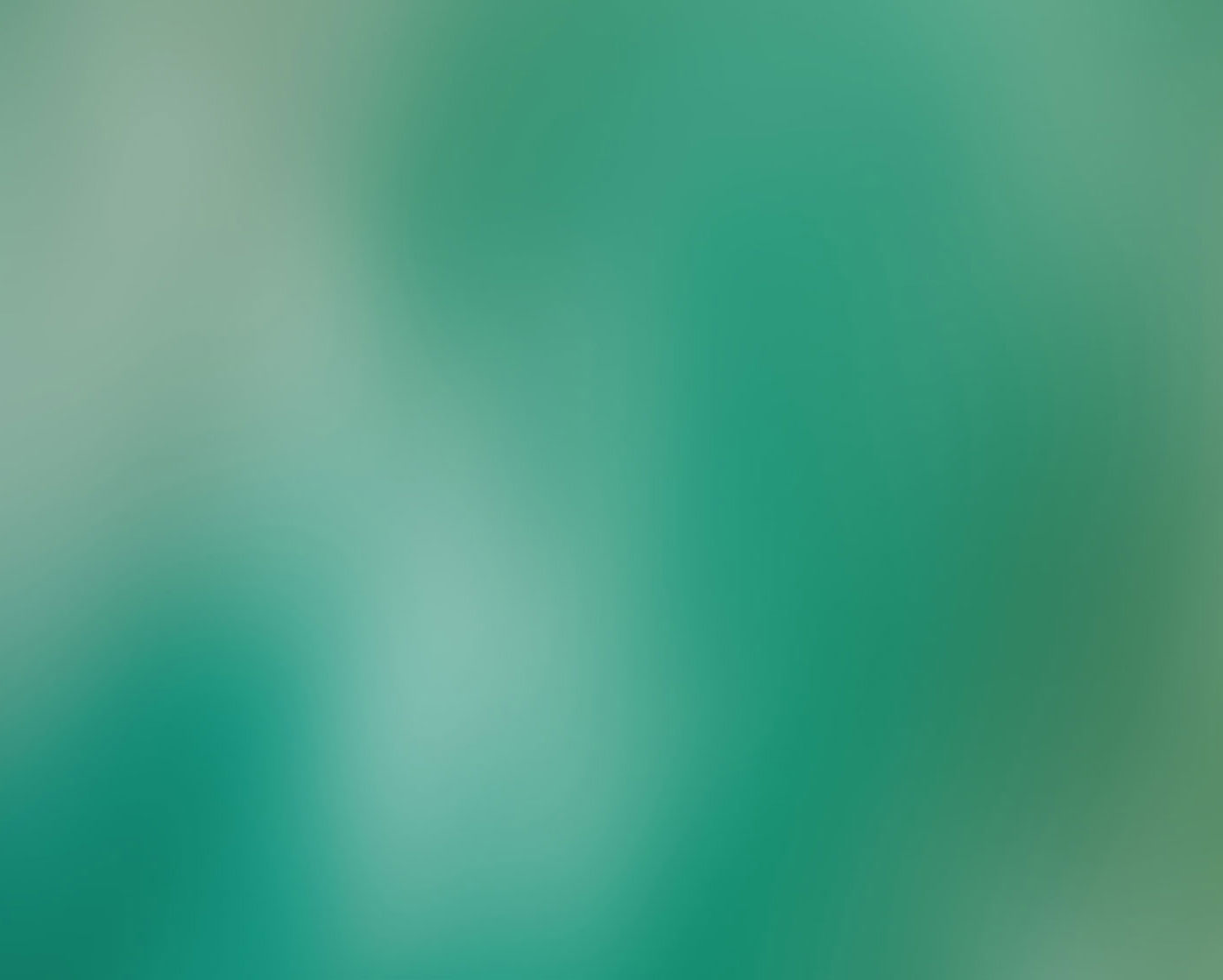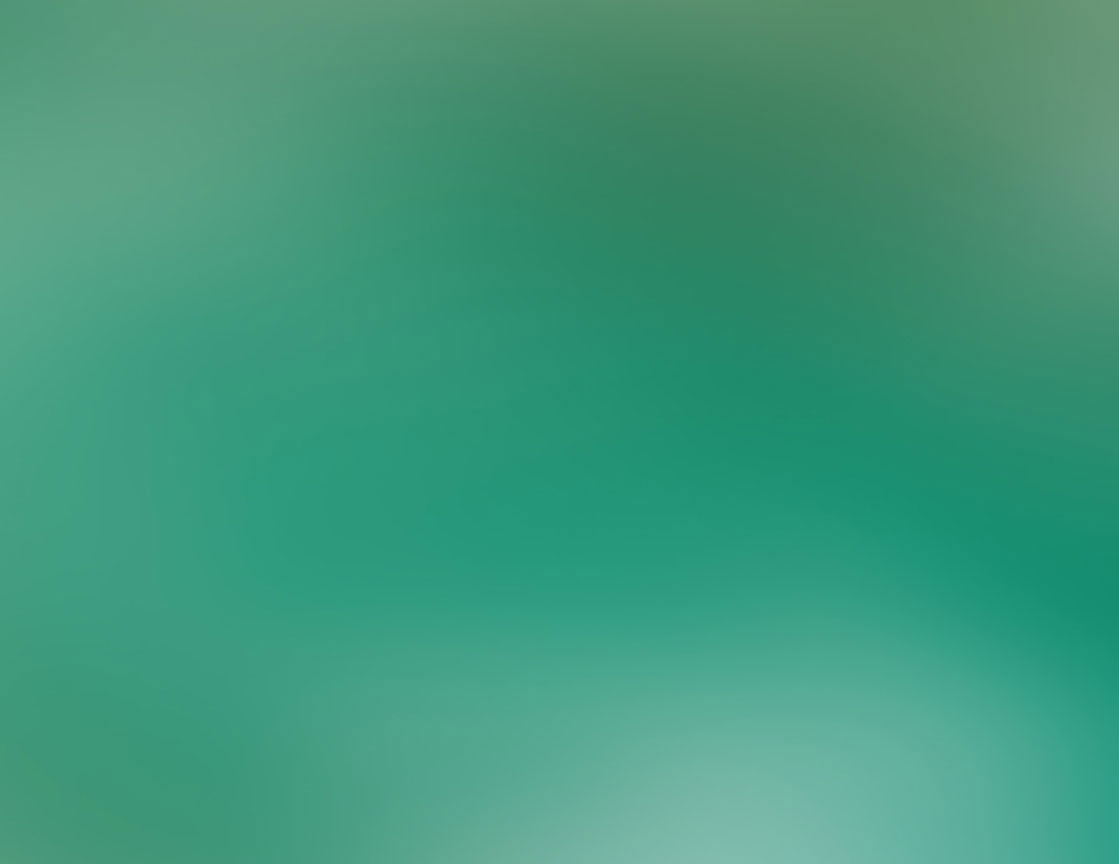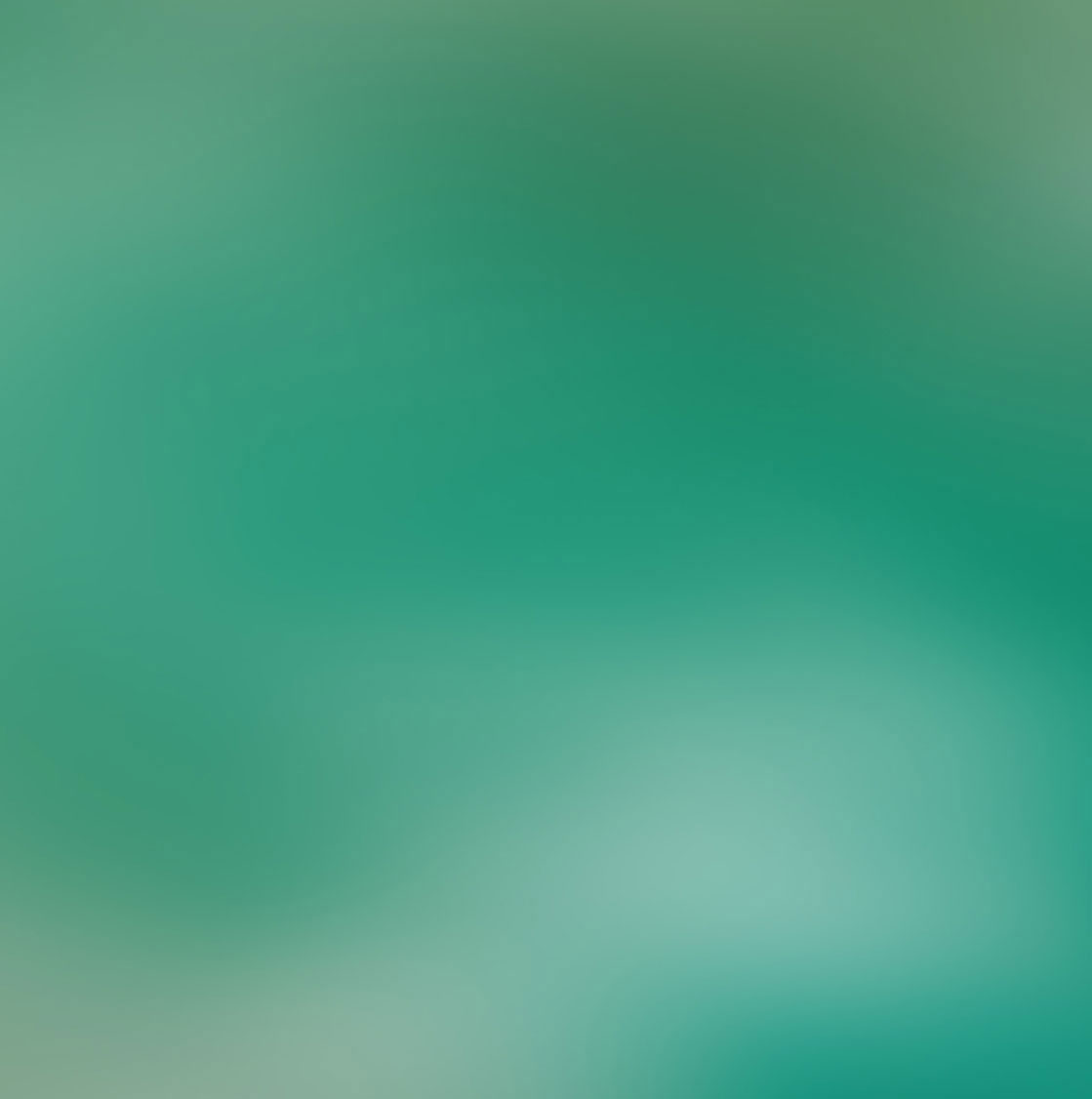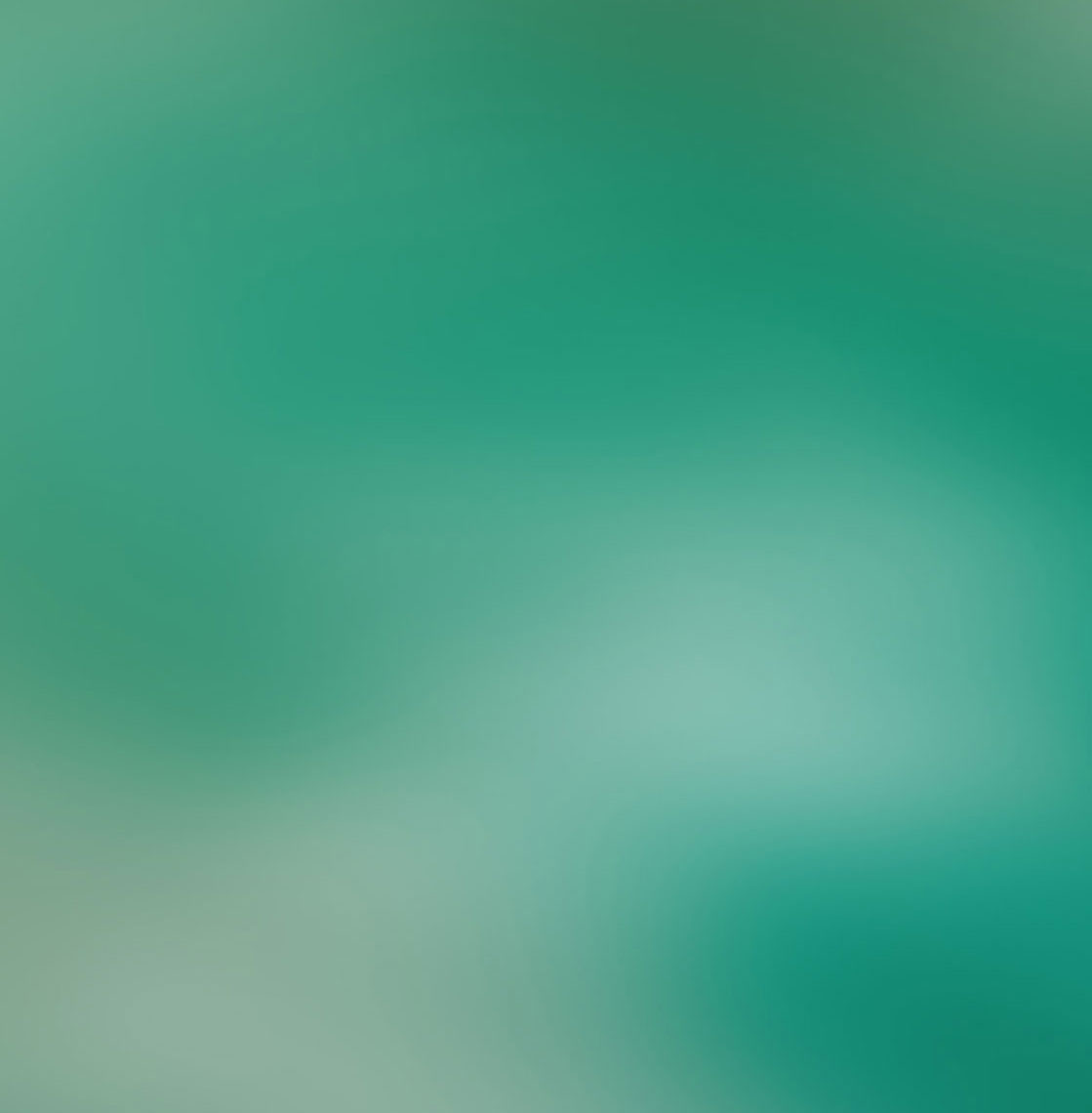 The essence of light
The new Aqua Media Cologne forte puts freshness at the heart of creation. Evoking both water and light, it embodies a sense of balance and a vibrant freshness with its long-lasting and intense trail carried by vibrant herbal citrus notes.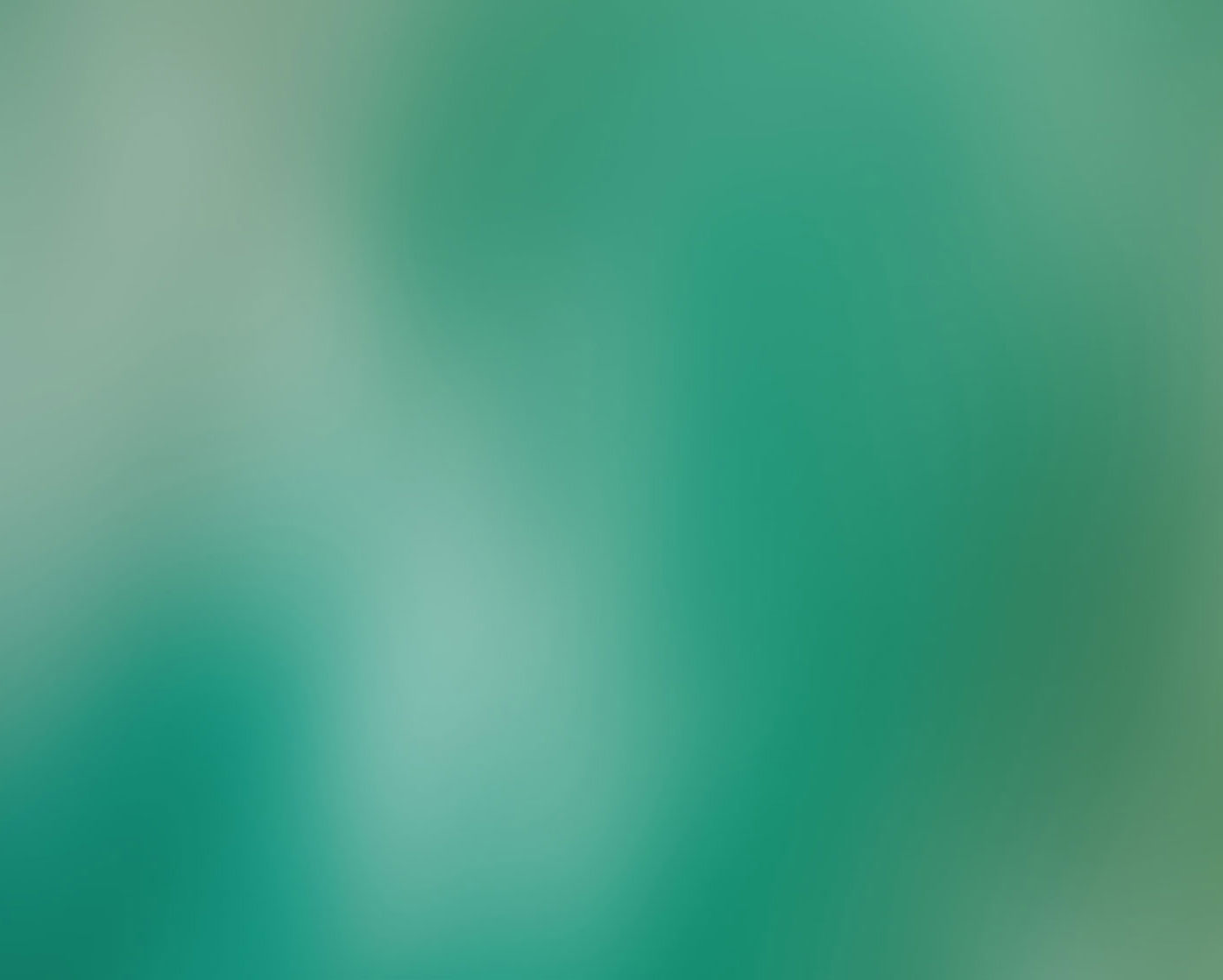 Discover the Aqua Cologne Forte collection
Freshness is to fragrance what water is to life: essential. The Aqua Collection draws on the different facets of freshness.