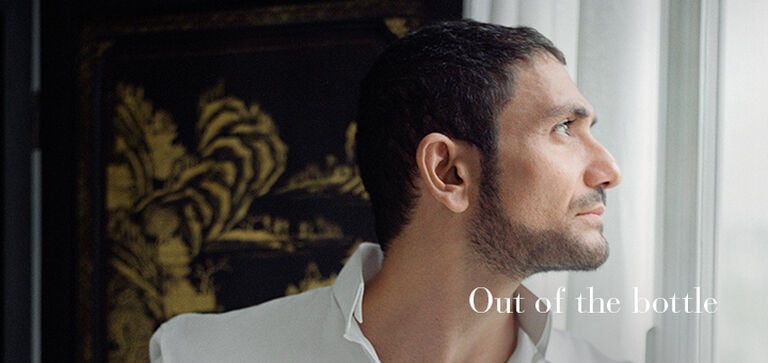 Let in the light
In "Let in the light," the sixth episode of our "Out of the Bottle" series, let light and its myriad interpretations be your guide. A pure concentration of joy, lightness and life.





Episode 2: The strength of freshness
Francis Kurkdjian lifts the veil on the sensory dimension which governs in symphony the freshness and intensity of the fragrances that make up the Aqua collection, including the new Collection Cologne forte.

Episode 3: Beyond conventions
Let yourself be carried away by the Gentle Fluidity duo, a contemporary ode to freedom which redefines the boundaries between feminine and masculine.

Episode 4:The audacity of opulence
Immerse yourself in the enveloping and shimmering universe of the OUD collection.

Episode 5: Limitless City
Francis Kurkdjian reveals his inspirations through fragrant stories grounded in the city.