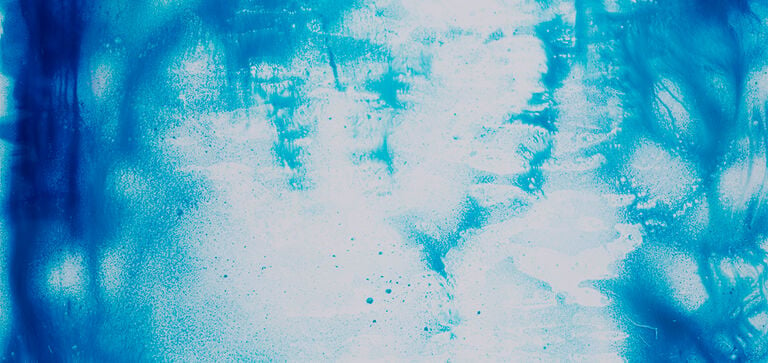 The story
Since a couple of years, Maison Francis Kurkdjian is promoting the experimental work of young Swiss-Canadian photographer and artist Christelle Boulé.
Bringing a fragrance to life is an evocative and vibrant experience. A few drops of a perfume are laid on silver-colored paper, dried, exposed to light, and bathed in photo development fluids to reveal the image of the fragrance. The "Expanded Drops" series is a selection of original photographic prints, all made using Maison Francis Kurkdjian fragrances.
These series were exhibited during Gallery events that took place in Maison Francis Kurkdjian points of sales in the US (Neiman Marcus in Houston, Dallas and Paramus) and at the Maison Francis Kurkdjian boutique in Miami during Art Basel 2019… More dates to come.