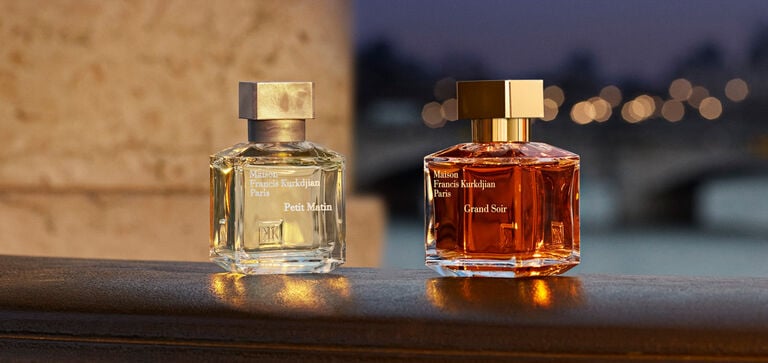 Petit Matin
& Grand Soir
The freshness of an early morning or the radiance of a grand evening. Let yourself be charmed by the energy of the Ville Lumière. Petit Matin is an invitation to throw oneself into the excitement of the day ahead, while the sillage of Grand Soir vibrates at the rhythm of the mysteries of the night.




Aqua Media Cologne forte
This new eau de parfum, whose facets shine at the heart of a citrus garden, evokes blissful landscapes and pristine nature, proving that happiness blossoms in simplicity.

Exclusive Benefits
We are pleased to offer you a range of exclusive online services and a gift of your choice from the special online selection.