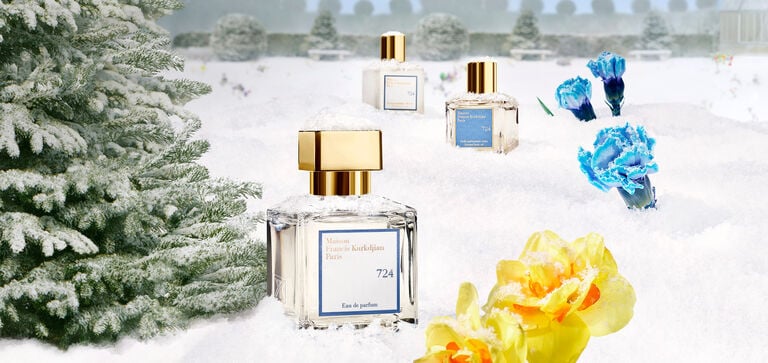 724
Discover 724, our eau de parfum : Behind these three numbers lies Francis Kurkdjian's fascination for the cities of the world and their creative energy. It inspired a bright, vibrant and contemporary olfactory silhouette that invites you to feel the city rhythm, 7 days a week, 24 hours a day.






Gentle Fluidity
Same notes, two identities. Gentle Fluidity challenges the barriers between masculinity and femininity.

Collections
This fragrance wardrobe has been designed with multiple facets of femininity and masculinity in mind so that you can express a part of your personality every day.