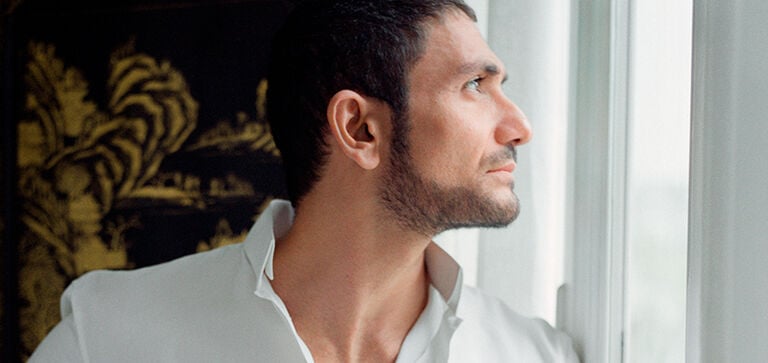 In the house of a perfumer
In the seventh episode of the "Out of the bottle" series, discover how Francis Kurkdjian redesigns fragrance through different media. An entire body of expertise deployed for creation.





Episode 3: Beyond conventions
Let yourself be carried away by the Gentle Fluidity duo, a contemporary ode to freedom which redefines the boundaries between feminine and masculine.

Episode 4:The audacity of opulence
Immerse yourself in the enveloping and shimmering universe of the OUD collection.

Episode 5: Limitless City
Francis Kurkdjian reveals his inspirations through fragrant stories grounded in the city.

Episode 6: Let in the light
In this episode, discover how Francis Kurkdjian interprets lights and its many facets.